Master League fans will always remember the default heroes of PES 4,5 & 6 with some having their best experiences with default stars Castolo, Espimas & Minanda.
Now in PES 2020, we are bringing you back in time to experience the highs and lows of playing with these cult heroes! Here are the the release notes from creator @pes_dna:
Remake/Modernisation of the Default Team from PES5 & PES6 with all stats based on the original ratings but translated/adjusted to PES2020 .
Player appearances based from PS2 era but in some cases PS3/360 era.
This team will install over the fake team GHARNETOVA in the PEU section. Currently unused (at time of writing) in the PES Universe Option file.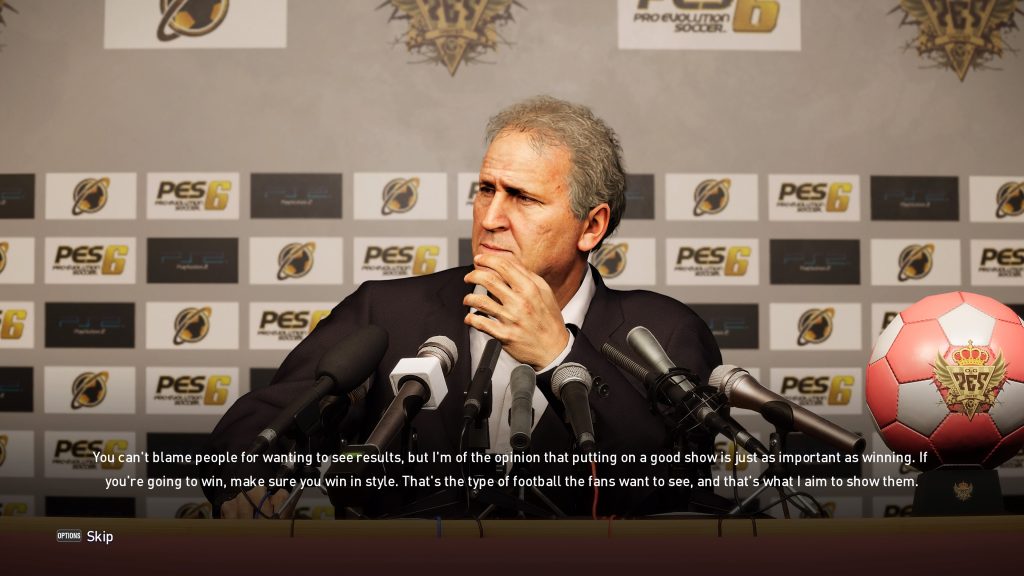 Be sure to check and set the rival teams to your liking. Currently set to Tottenham, Man Utd and Chelsea.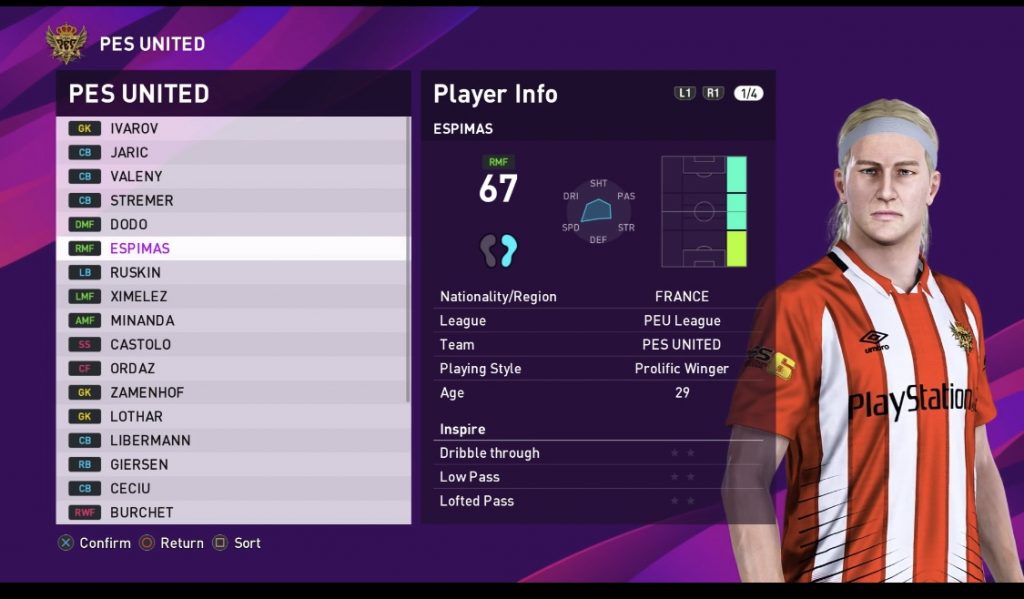 If you download and use the file, please tag me in your posts as I'd love to see your progress https://twitter.com/pes_dna/status/1173583238562009090?s=21
Download now – PES UNITED DOWNLOAD