Membership Overview

The 22/23 Season is underway, sign up now for 22/23 Season memberships!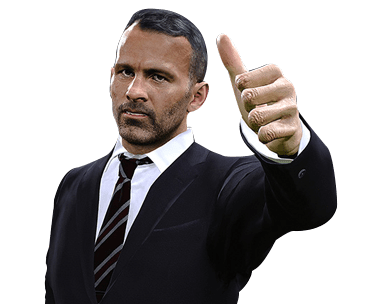 With a new user friendly layout including an intuitive UI and dedicated tutorials, the hubs are completely overhauled. More options, easier navigation and dedicated support. There will also be an interactive area, a new league and continued expansion to the player database, manager database & squad builder.

100% secure through SSL certification. Fast, safe, secure and in one convenient place.

No licensed material is ever hosted, stored or archived on this site. Any external sites, links or affiliates are independent of the site. All sign ups are final.