An early build, open beta version football game titled 'New Football Game – Online Performance Test' is now on the PSN store and Xbox store.
Konami released the beta late last night. We are told that the sole purpose of this early beta is for testing the online infrastructure, matchmaking & servers with all graphics, controls and gameplay still very much a work-in-progress.
The game is titled as such 'New Football Game – Online Performance Test' and on loading up, users are met with the following screen which explains the primary goal of the beta.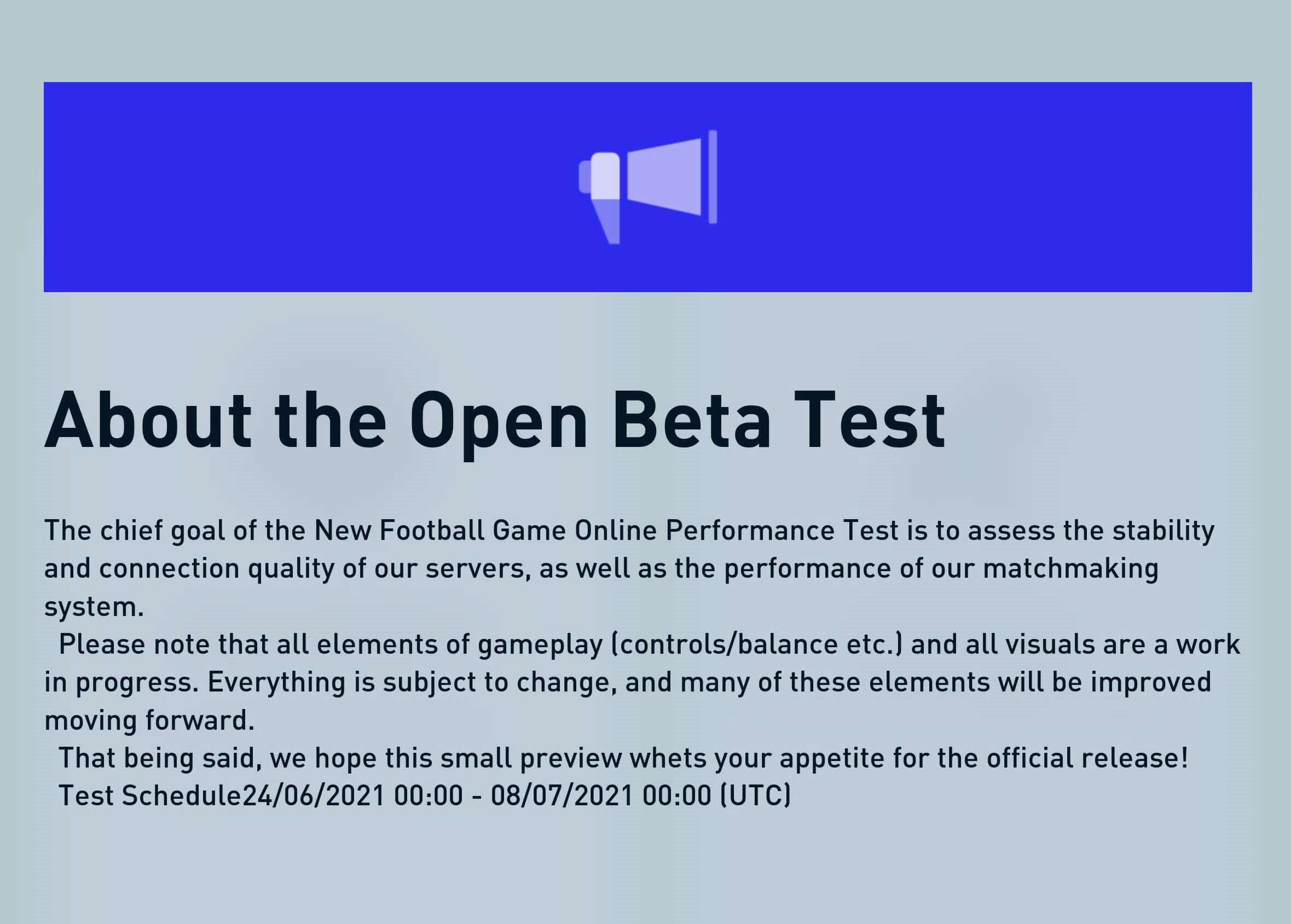 The demo itself features 4 teams (Barcelona, Man United, Juventus & Bayern Munich) with users able to enter matchmaking and play a random opponent online. We played 2-3 games so far and have passed on feedback (users can do so on the quick survey in game) but this version does indeed seem to be solely focused on collecting as much data as possible to help ease the transition over to the Unreal Engine when it comes to the online infrastructure of the game.
It seems an official announcement is coming soon though with ad boards on the pitch stating an announcement will come July 21st.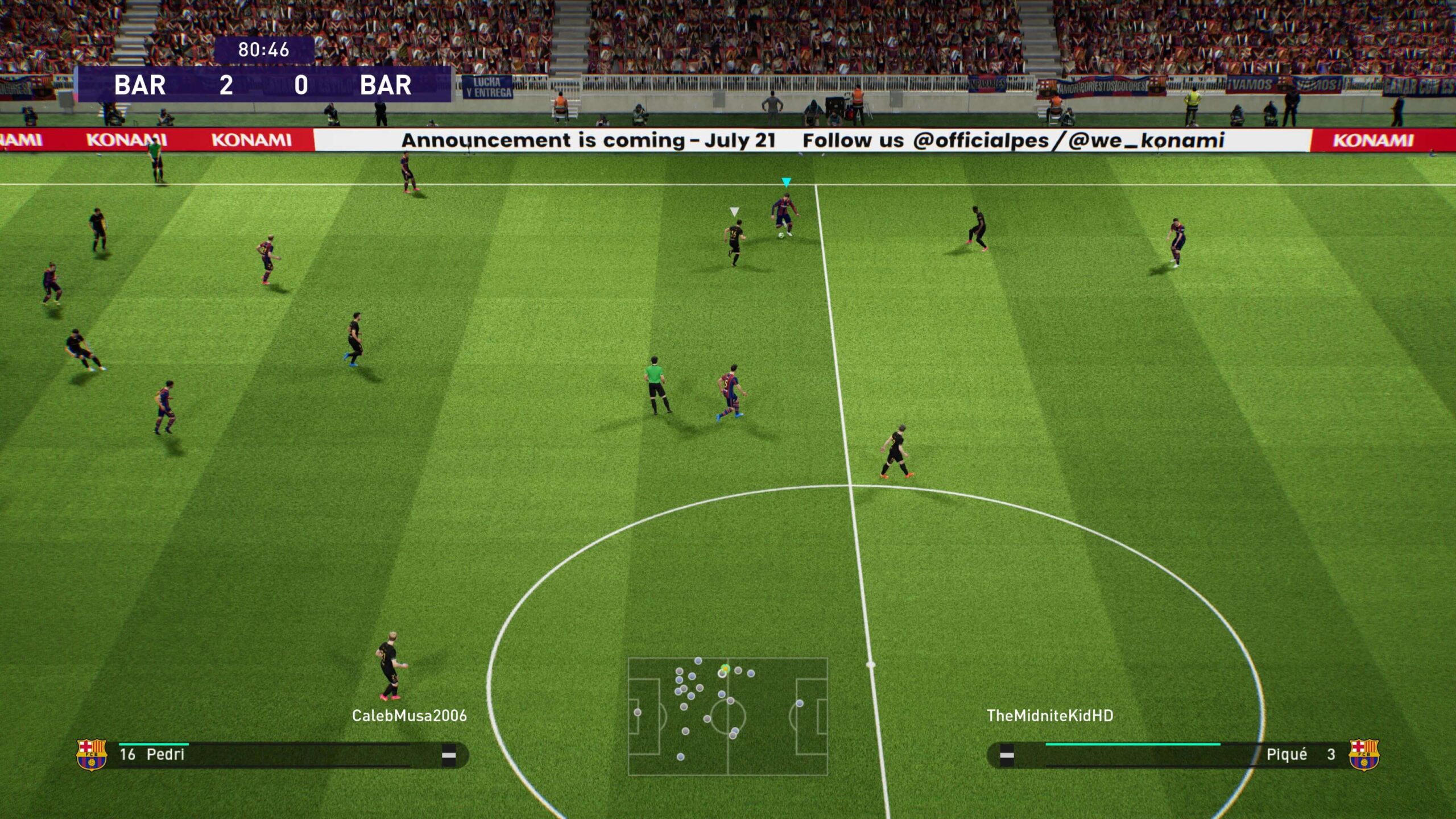 Below are some early screenshots from the beta in case you haven't had a chance to download it just yet.